Integrated Cloud Software, Any Where, Any Time...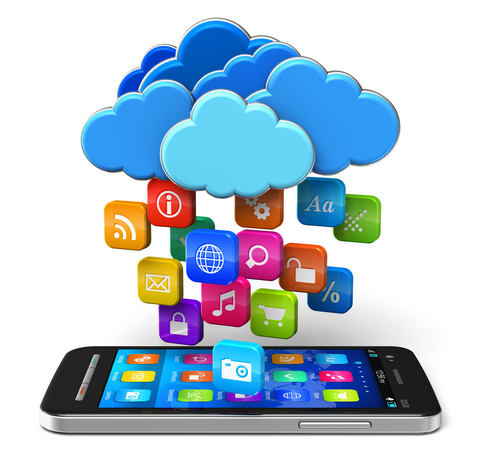 Our range of over 25 online business solutions are hosted in the 'Cloud', which means our partners Zoho handle all of the infrastructure, security and 'up time' of the services.
All you need is a device to run them.
And Zoho know that these days, people want their data any time, anywhere.
This is why many Zoho business apps are available for mobile devices such as Android, Blackberry and, of course, iPhone.
Our most popular apps that are now available on mobile devices include:
- Zoho CRM
- Zoho Projects
- Zoho Docs
- Zoho Invoice
- Zoho Pulse
- And growing!
Zoho cloud solutions: accessible with just an internet browser, no hardware or software is required, access anywhere, any time
Contact us here for more information on Zoho cloud software and Zoho consulting services for businesses in the UK.