Mangoho: Zoho Partners in Wales, UK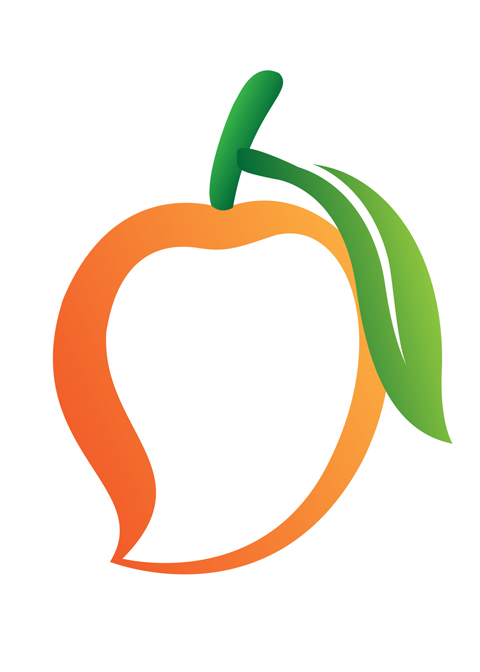 Providers of a full suite of online business solutions
Mangoho are Zoho Partners UK and providers of Zoho and other cloud software for businesses in the UK.
We started in 2013 out of a desire to push affordable, cloud based business software to the home based and small to medium sized business sector in Wales and the rest of the UK.
We are a small but professional team of consultants that have been using and implementing Zoho and other cloud software for over 10 years.

We're able to utilise the resource pool of our UK team and our partners in Europe and Asia to get your project done at an affordable price, within budget, and on time.

Mangos are cool, fresh and exotic, just like our Zoho cloud business solutions!
And the "ho"? "Home Office" of course! The concept of working anywhere at any time, using the power of the internet and clod software to increase efficiency and work smart, not hard.

We feel passionately that this sort of software should be available to the home/startup segment as well as the 'big boys' and we believe in affordable, powerful software for all, without the need for expensive IT infrastructure or teams of IT support staff, helping people to realise their own potential and grow their business without the worry and restrictions of high IT costs.
We pride ourselves in our professional packages that are designed to be both affordable to this segment and aimed at educating business owners on how best to utilise the true power of the cloud.
For more information and details on how our cloud solutions and services can be of benefit to your business, please contact Mangoho,here.